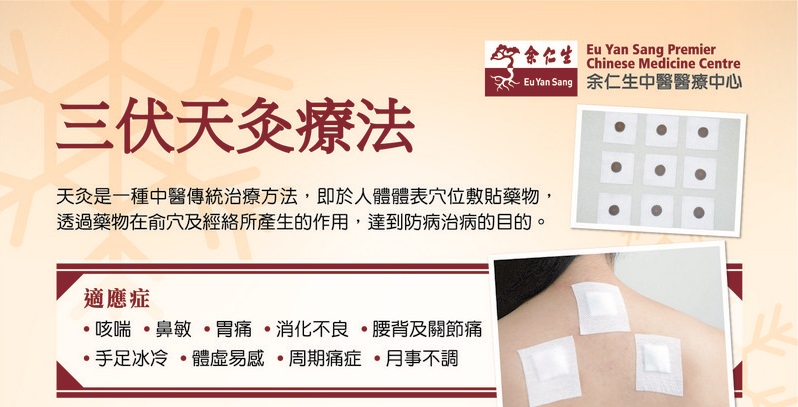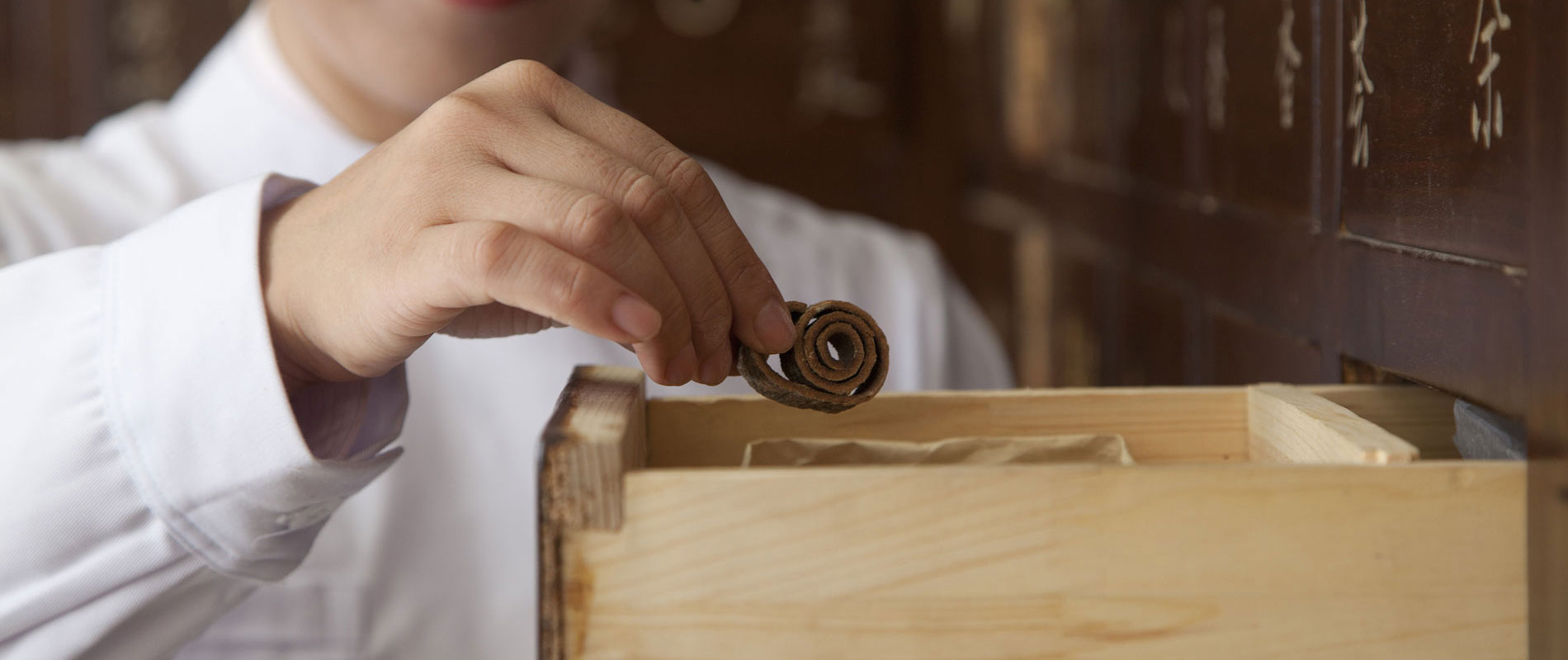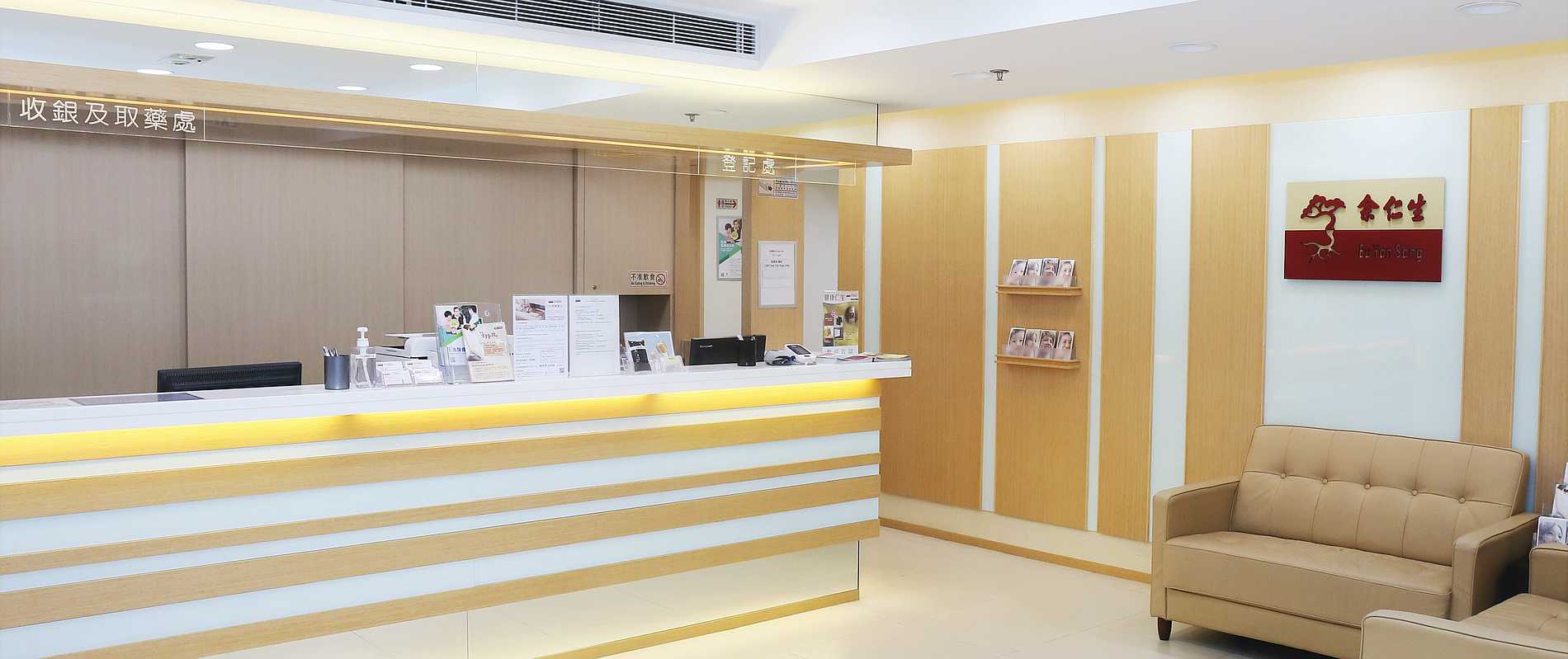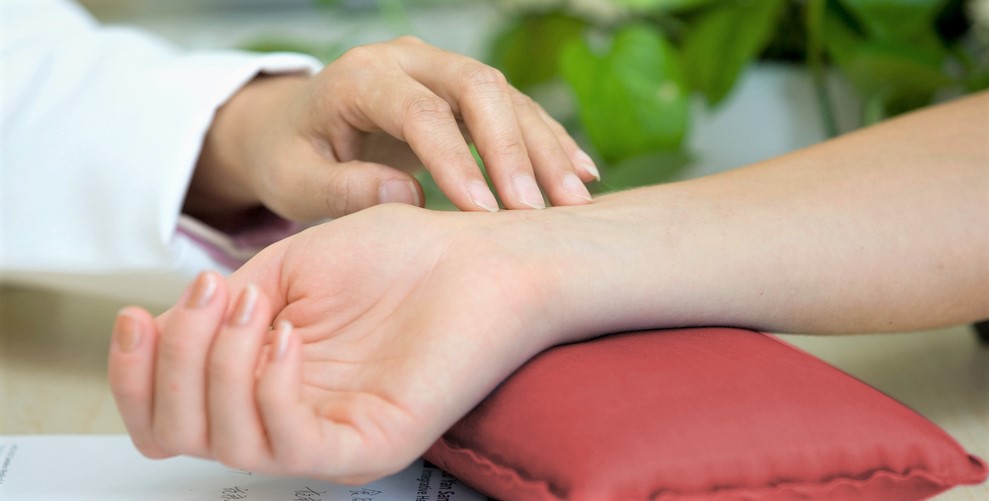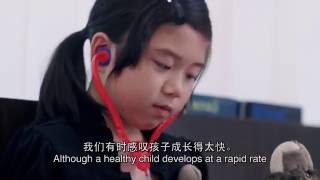 Although a healthy child develops at a rapid rate, her organs are still delicate. From TCM's perspective, her digestive system is still developing and she has weak resistance to external diseases.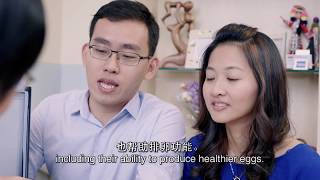 City living is stressful. Our health suffers and we may even have difficulty conceiving a child.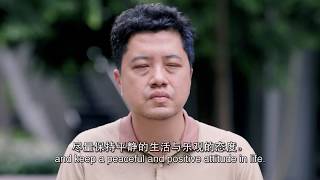 In our fast-paced society, taking time for rest and relaxation is considered a luxury. Yet the increase in lifestyle-related diseases makes watching our health a smart necessity.